"Deluge Redivivus" – "Deluge Revived"


"Deluge Redivivus"
Poland, 1974/2014
Time: 185 min
Professor Tadeusz Kolwalski – Director of Filmoteka Narodowa
"Deluge Redivivus"– "Deluge Revived" is an extraordinary project of the Filmoteka Narodowa that aims to bringing one of the most exquisite masterpieces of Polish cinematography to a contemporary audience. Starting with the elements of a digital reconstruction, lasting 315 minutes in its original version, a much shorter edit of the film was put together. It is a peculiar condensation of this monumental piece. A concentrated edit of a monumental piece of filmmaking, its' brevity maintains the narrative and core themes of the original. By making the film available to a wider audience, we sincerely hope that revisiting this new-old film will prove a valuable and unforgettable experience.
Jerzy Hoffman about the film "Deluge Redivivus"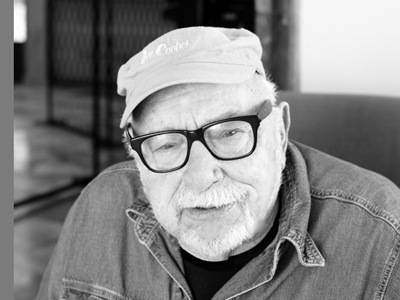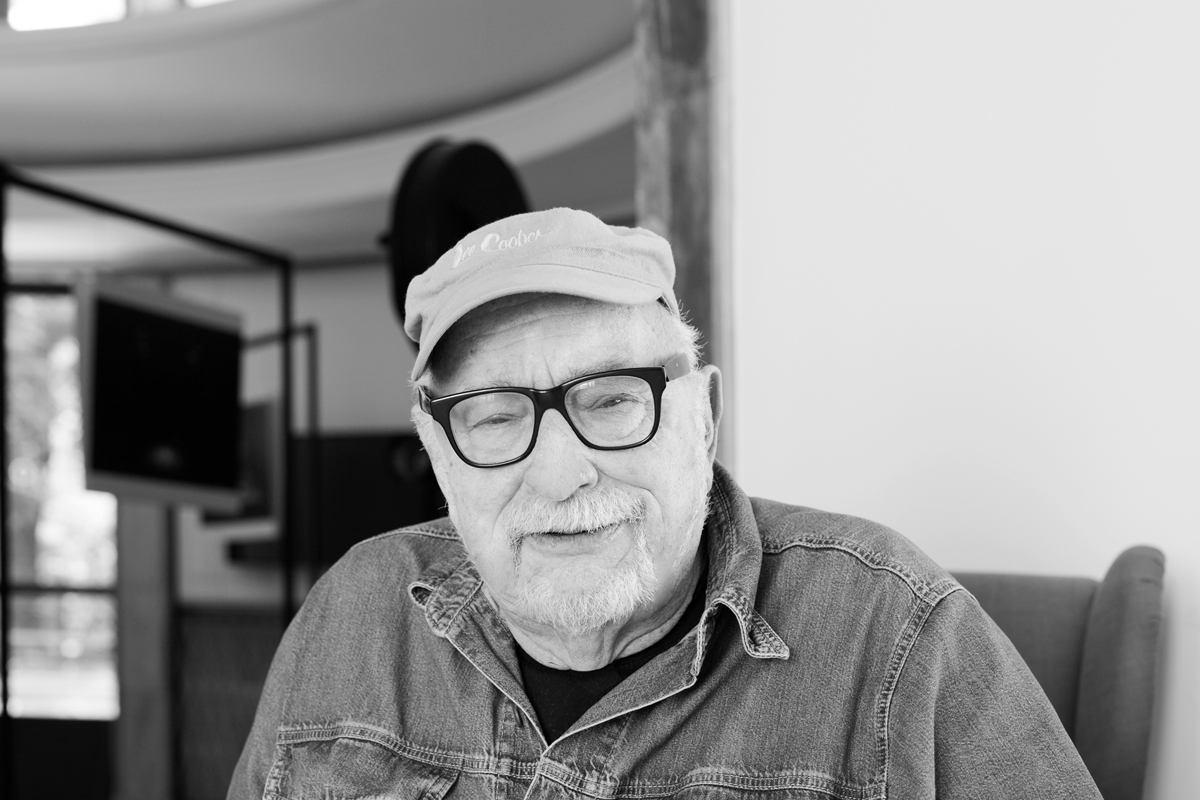 Forty years have passed since the premiere of "The Deluge". Which means there are at least two, but most probably three generations which have yet to see this film in cinemas. During this time, both the audience's frame of mind and expectations have been altered. The contemporary audience is used to a different rhythm of narration, of different editing and pace. "The Deluge" of 40 years ago lasted a total of 5 hours and 15 minutes, and had to be screened in two parts.
Thanks to the efforts of the Filmoteka Narodowa, "The Deluge" has been digitally reconstructed. It has been recovered for the viewer, which is a credit to the man who many years ago was responsible for the cinematography in the film: Jerzy Wójcik supervised the correction of colours in this digital version, which is a real sensation. After all, time goes by and the majority of people who worked on the film are not among us anymore.
The image quality obtained in the reconstruction process gave me an idea. I thought it is worth showing this renewed film to all those who could not see it in cinemas, especially to young people, who know "The Deluge" only from TV, video and DVD. But would contemporary audiences want to spend over five hours at the cinema? It is hard to imagine that. Just as it is hard to imagine that after watching the first part, they would like to see the second one. All the more so because, after watching the new version of "The Deluge" several times, I came to the conclusion that there are too many scenes which do not move the action forward, which suspends the pace of narration – it may have been accepted 40 years ago, but now is probably tolerated only by the most dedicated admirers of Henryk Sienkiewicz's prose.
Therefore, I have created "The Deluge" anew, as a three-hour-long film. It loses neither its most important strands nor its clarity and, at the same time, gains amazing pace. This "Deluge Redivivus" is "The Deluge" of today – it is an incredible piece to watch, and the test screenings have shown that it has once again become an appealing and fascinating film. It is largely to the editor's merit, with whom I have been working since "With Fire and Sword". Of course, applying today's form of editing would be difficult, but, as a result of a wise compromise, a refreshed, revived film has come into existence. Hence the title – "Deluge Redivivus".
Forty years ago, at the first Polish Film Festival, "The Deluge" won the Grand Prix – the Golden Lion. After forty years, the film is coming back to the Festival. I will be forty years older, just as Jerzy Wójcik, Daniel Olbrychski and these actors who are still alive. And the film, ironically, renewed and presented once more to the audience, will be younger. I am touched by the fact that our film is opening this year's Festival and that this premiere will take place under the honorary auspices of Bronisław Komorowski, the President of Poland. First and foremost, however, I am waiting for the confrontation with the audience because for me the viewers have always been the most important, and thus, I have always made my films for them.
Editor Marcin Kot Bastkowski about his work on the film "Deluge Redivivus"









After we finished editing the film "Battle of Warsaw 1920", Jerzy Hoffman smiled mysteriously and said: "We'll meet again". One year ago, when I called him with birthday wishes, he again ended our conversation in a mysterious way: "There is something to be done, we must meet in the editing room". After one month it turned out that we were going to shorten "The Deluge". "How come?"- I was astonished. "The film has been restored, but it's too long – he said. - It's going to be screened again in cinemas and is going to be released on DVD and Blu-ray, so it has to be adjusted to contemporary viewers' liking. Besides, there are a few things in the film that have to be cut out".
When "The Deluge" came out, I was four years old. I saw it a few years later; in a way, we are of the same age. I know this film, I know the actors, and now Hoffman comes to me and says: "We have to shorten it, pal!". I went weak at the knees and was very worried: "Damn, you can so easily destroy it". That was something different than working on "With Fire and Sword": at that time I had thought I had been ready to take up such a challenge. And I hadn't thought I could destroy something. And now? I already knew that I could destroy everything. Back then I had had this youthful courage, now the courage remained, but I was also aware that I had to edit "The Deluge" – a ready film, widely known and acknowledged, nominated to the Academy Award. I was scared as hell!
The screening of the digitally reconstructed version of the film took place in cinema Iluzjon: over five hours. At one point, someone suggested a coffee break, then another one for the toilet, and, as a result, the showing ended only after seven hours. Even though Jerzy Hoffman, Jerzy Wójcik, professor Tadeusz Kowalski and other people from Filmoteka, film connoisseurs, who are used to the pacing old narrative films, were still in the theatre. What is more, the film print was of a quality not seen since 1974. Despite this, we all felt tired.
A few months later we met in the same cinema, with a similar group of people to watch the three-hour-long version preliminarily edited by me and Jerzy Hoffman. Nobody wanted a break, and after the film, Jerzy Wójcik, who seemed to be the most attached to the original version, said: "I don't know, what you have done, but it looks the way it should always have looked!" I was relieved.
That was an incredible adventure. How to cut out over two hours from a film in such a way that it doesn't lose its quality, that it captivates audiences just as the original did on the day of its' premiere? We had to delete some strands, shorten others, cut out some scenes all together, and re-arrange others, so that everything chimed together. I had freedom, but Jerzy Hoffman surprized me on many occasions by showing me alternative solutions. We discussed every cut, but Hoffman didn't impose anything; it was a relationship based solely on collaboration.
Shortening dialogue scenes in long shots was the most difficult task. On the one hand, I was lost in admiration for the actors – there are no wrong roles in "The Deluge" – on the other hand, I had to make these shots more dynamic. It wasn't easy, especially since the music and the dialogue was on the same soundtrack. I often had to solve difficult mathematical equations: where should I cut, where to cut out, when to cut the background music in the dialogue scenes and how should I do that? And those long shots – the march of the Swedish army, placing the canon or Kmicic showing off on a horse in front of Bogusław. All of them, just like all the battle scenes, were shortened because they didn't fit in the final version. The only scene left untouched is the duel between Kmicic and Wołodyjowski. It's my tribute to Zenon Piórecki, the editor of the original version. This minute for Piórecki at the same time constitutes a tribute to all those who worked on this film.